Church Online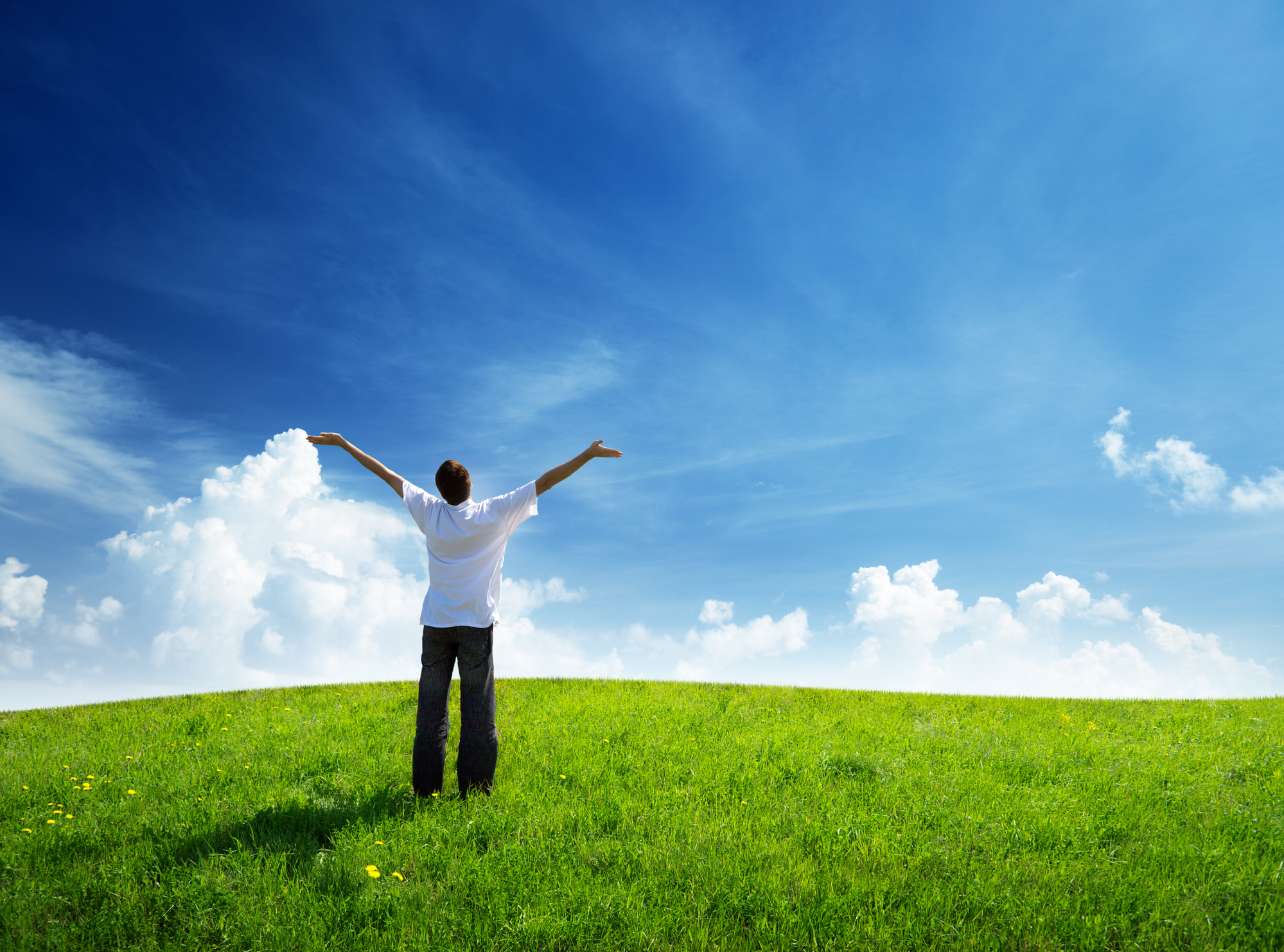 And this gospel of the kingdom shall be preached in all the world for a witness unto all nations; If you're unable to watch our live broadcast then our re-broadcast is a great way to experience our church sermons at anytime.
A MINISTRY OF love
A Family Church… A Teaching & Training Center…
A World Outreach Center… A Soul-Winning Church…
A Giving Church… A Praying Church… And A Worshipping Church.
The Vision Continues Expands And Abounds To The Glory Of God!!!
You are welcome at this
Church
Senior Pastor Rose King

Senior Pastor

DELIGHT YOURSELF

IN THE LORD

When we rest in the Lord and draw from His Word every day, we have the confidence in knowing our Father has already opened doors... Delight yourself also in the LORD, And He shall give you the desires of your heart.

Assistant Pastor Jamil King

Assistant Pastor

YOU SHALL HAVE

GOOD SUCCESS

This book of the law shall not depart out of thy mouth; but thou shalt meditate therein day and night, that thou mayest observe to do according to all that is written therein: for then thou shalt make thy way prosperous, and then thou shalt have good success.

In Loving Memory of Pastor Johnny King

Founding Pastor

THE

VISION CONTINUES

For in him is the righteousness of God revealed from faith to faith, as it is written, The just shall live by faith. For he hath made him to be sin for us, who knew no sin; that we might be made the righteousness of God in him.
Join Our Live Streaming
Sunday & Wednesday
Food For Our Community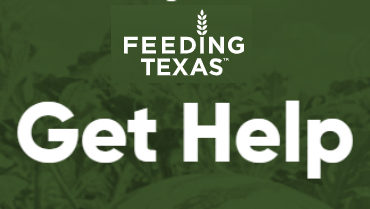 If you need help there is a "Program To Help Feed" you and your family or fellow neighbors. Every individual whose circumstances prevent them from accessing enough food for a healthy life should access this resource now.
TEACHING THE UNCOMPROMISING
Word of God
Your faithfulness continues from generation to generation. You established the earth, we and it stands firm and remains.


It is of the Lord's mercies that we are not consumed, because his compassions fail not.
They are new every morning: great is thy faithfulness.


Let us hold fast the profession of our faith without wavering;
( for he is faithful that promised )
Write the vision and make it plain on tablets,
that he may run who reads it.
For the vision is yet for an appointed time;
But at the end it will speak, and it will not lie.
Though it tarries, wait for it;
Because it will surely come,
It will not tarry...
And the Lord Added to the church daily those who were being saved.
And they said, Let us rise up and build. So they strengthened their hands for this good work.
For God hath not given us the spirit of fear; but of power, and of love, and of a sound mind.
Pastor's
Word For Today
Do yourself a favor: Put you on your "To Do List. " Invest in yourself;...

The Name of the Lord is a strong tower; the righteous run to it and...

We are admonished to praise our God of comfort and compassion. He comforts and brings...